Freeman Acquires Boutique Strategy Consultancy Impact Point Group
Freeman continues to build out its agency capabilities with the addition of new up-funnel strategy group.
The Art & Science
of Events
We blend the art of imaginative experience design with the science of strategic planning and measurement.
Impact Point Group, A Freeman Company
Take your event to the next level.
We are a boutique consultancy that offers a full suite of strategic advisory and event management services to corporate event and marketing teams, helping them build teams, engagement strategies, and digital and in-person events that deliver audience and business impact.
"Impact Point Group helps us to elevate our team brand by bringing value to what we offer and by helping us communicate who we are and what we do. We rely on their experience and expert insights to align strategic initiatives."
Stacy Glavinos
Director, Strategic Events
Our Team
We are inspired problem-solvers.
We have deep expertise in strategic planning, marketing, branding, communications, measurement and events. We have worked with large corporations, mid-size companies, as well as brand and event agencies.
Our Work
Trusted by industry leaders.
From team building workshops and sales kickoffs to massive high-touch events and integrated strategies, our clients continue to innovate with us, while delivering memorable experiences.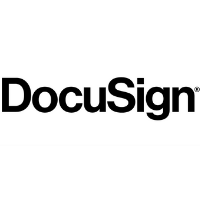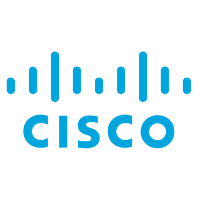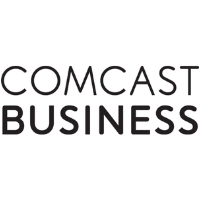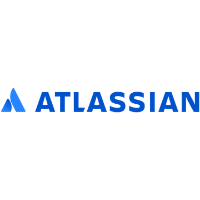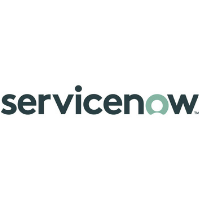 Delivering
Fresh perspectives.
We become a true partner to your event team and work together to create a holistic event strategy that drives demand, delights audiences, builds community, and generates revenue.
Resources
The latest in event strategy.
Looking for tactical advice for your next hybrid event? Curious to know how corporate events are evolving? Searching for the best data measurement strategies? Let us share our expertise with you.